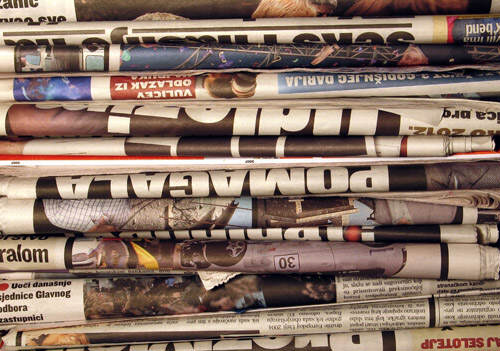 Fabian Delph wants to sign a new contract at Aston Villa and even wants to see out the remainder of his career at Villa Park. Delph has been a revelation this year at Aston Villa. Delph is the highest rated 'Whoscored' player at Aston Villa with an average rating of 7.55. Delph is eager to repay the faith and patience of both Paul Lambert and Lerner. Delph joined Aston Villa in 2008 and has struggled to find form due to injuries. His injuries have hampered him to such an extent he has only made 55 appearances for Aston Villa.
Delph said: 'I'm sure if I stay fit, which is a big thing for me, then I might be offered a new contract.'
'would love to be here for the rest of my career'.
Paul Lambert earlier admitted that he was interested in offering a new contract to Delph. So it's just a matter of time before Delph puts pen to paper on a new contract.
Aston Villa and Tottenham are both monitoring the progress of 15-year old Marco Cestagalli. The AC Milan youth player has impressed in his youth academy games for Milan. Both teams are interested in negotiating a new contract with the player once he turns 16. Should Cestagalli decide to move to England he will join the likes of Giuseppe Rossi, Federico Macheda and Michele Fornasier who have also joined English youth academies at a young age.
If Aston Villa can snap him up, that will be great. I'm never opposed to signing youth players, if they have potential they will only help Aston Villa in the future.