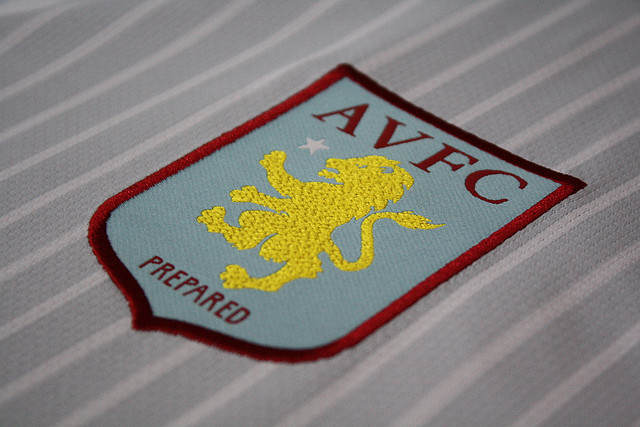 Submitted by: Naughtius Maximus
There is often a clamour for the head of our chairman Randolph Learner I can't say I'm in the pro learner camp but I'm certainly not in the anti-leaner camp and I'll try and give my reasons why.
Learner took over villa in 2006 and since has invested in transfers alone over 100 million pounds i.e. gross profit/deficit puts him at over -£100 million in transfers. Learner and Villa lie 5th in the overall spends table of the last 5 years averaging 17.2 mil per season
http://www.transferleague.co.uk/league-tables/transfer-league-table-last-five-seasons.html
Just this year Learner waived 100 million owed to him by villa in interest.
He gave MON his full support during his reign spending a whopping 50 mil in 08/09 season when we failed yet again to make the CL finishing 6th for the 3rd season in succession and since that time Man city have broken in to the coveted CL four positions by buying their way in with 100's of millions of pounds in an endless supply that only Chelsea and abramovic can hope to compete with so the goal posts have moved slightly since Learner embarked on his project at Villa.
There is only so long a club can go on loosing multi millions per season unless you're owned by a billionaire to whom money means nothing.
The way I see it is that he has tried the spend, spend way and due to clubs like city and Chelsea player prices and wages have become ridiculous, average players are commanding ridiculous fees and wages and that is what we ended up with under the MON money era, a squad of average to decent players who just weren't quite good enough but left us with a massive wage bill, a bill that can only be sustained by CL football.
So Learner has tried a new method and this is what we have now, trying to build a team based on what is known as the 'Dortmund' and 'Ajax' model, getting young players in a building a squad.
Now I'm not saying this will be a success, it's as big a gamble as going the spend spend route and should the Lambert project fail (and I believe we will know by the end of this season whether Lambert stays or goes) then I do believe Learner will sell up if a buyer can be found.
'Hallelujah!' I hear people cry but remember for ever Arab oil billionaire and Russian football mad money bags there is a Carson Jung, just look across the road to Small Heath if you want to see how a club has been taken the piss out of, totally mismanaged and struggling to make any kind of attempt at a return to the prem and when you've finished looking there take another look not so far away to see what has happened to Wolves and Coventry to see he harsh realities of owners that don't give a shit about the clubs they own. Because for me I can't see how some people think Learner is happy to see Villa fail, that he is some monster gloating each time we lose a game at the very least he is a business man, of course he wants villa to be a success, he is also a business man who is so fond of football and in particular Aston Villa that he has bought the club and lost 100's of millions of pounds trying to make it a success.
All I'm saying is I don't buy the 'learner don't give a shit' mantra, he's tried one method and now he's trying another and as I've said I feel if this way fails he will sell up but aside from being bought out by billionaires looking for a new play toy any new owner is a massive gamble, sometimes it is better the devil you know.