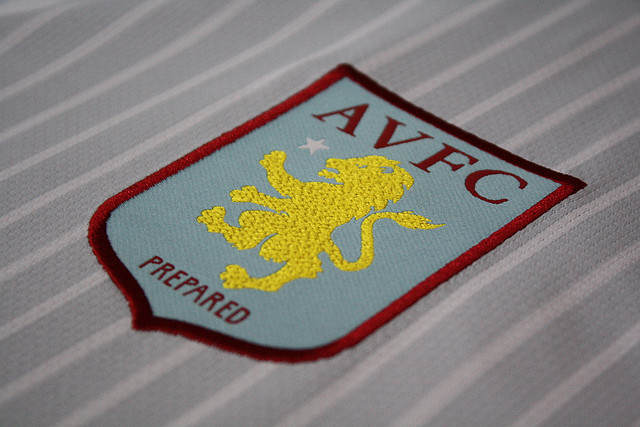 Paul Lambert surely enjoys signing new forwards, he's already signed Benteke, Bowery, Helenius and most recently Kozak. Between all our forwards, Villa have only managed to score 14 goals collectively. That's not a very high goal tally considering that a few forwards in the Premier League have scored more goals on their own. Yet, my biggest worry is that our forwards don't even look like scoring (exception of Agbonlahor). Benteke hasn't scored since September and he is really struggling. Against Sheffield United Albrighton offered so many quality crosses to Benteke but he failed to put any of those opportunities into the net. Kozak wasn't doing to badly, scored 4 goals despite never looking like a major threat on the pitch. Weimann has been a shadow of the player he was last season, his only real asset has been 3 assists this season, still pretty poor season. But most recently Agbonlahor has done well, he's now scored two goals in a row. The difference between Agbonlahor and the rest is the fire in his belly. He chases the ball, he pressures the defenders and most importantly he tries to get into open spaces, he want's to make things happen.
I feel as though Nicklas Helenius is a player that could make a real difference for Aston Villa, at the age of 23 I don't think he's too inexperienced. He's the same age as Benteke for christ sake! He scored his first goal for the club against Sheffield United last weekend and it was a well taken goal as well. On current form it would be a no-brainer to start Agbonlahor and Helenius together. The perfect combination of pace, power and technical ability. But do fans realistically predict that'll happen? I surely don't.
In the wake of the January transfer window I'd like to quickly point at Everton. Martinez went out and got three quality players on loan which have made a massive difference to their team: Lukaku, Barry and Deulofeu. I don't think that Aston Villa need another forward on a permanent deal. We'll have Kozak back next season and Helenius will be older, so what's the point of getting another forward in? The loan market is the most logical way to go. However it can also be the most difficult route to go. It'll be difficult to find a quality striker that a club would be willing to loan out for the remainder of the season.
A new forward (on loan) is absolutely necessary if Aston Villa want to finish the current campaign strong. Currently we are not scoring goals and with Agbonlahor and Benteke injury prone Villa could really suffer if either one of the forwards got injured long-term. But a new striker could also bring in more confidence into a team.