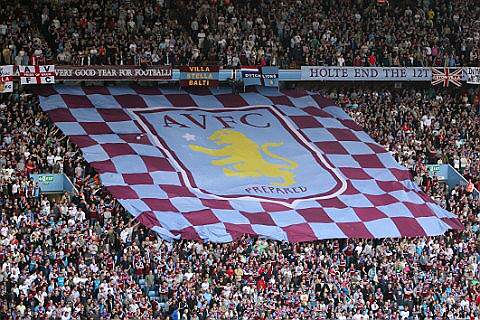 Terry Jones offers us the following;
Now in my last offering, I compared the progress of Lambert & Rodgers.
Now let's compare teams who apart from us have made any real progress apart from the newly promoted teams.
Well you only have to look at the table to see that teams like Swansea & Southampton have moved forward. Those clubs bought in only one or two players while Lambert bought six or seven.
So why do we seem to be so poor? Quite simple really.Lambert bought quantity over quality and to say we are not a one man team,  it's as plain as the nose on your face that we do not have anybody to fill Bentekes boots.
Another thing is his injury. I thought he was only going to be out for a few games and was going to be back to face spuds?
Well my question is this injury seems to be hanging on longer than we were led to believe or is it he does not want to play? or that Lambert won't play him as not to affect his sell on value?
As some will say in Lambert's defence, Rome was not built in a day. Well Lambert has had twelve months and yet progress is running at a snails pace. Even McAlpines fusiliers & Wimpeys marauders in that time could have built a motorway.
Now who is up next? Ah, Everton. Another three points lost and probably more steps backwards.
Your opinions please.