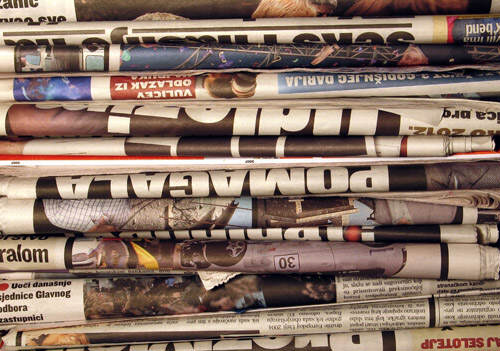 It is no secret that Aston Villa are looking for a new goalscorer, this time with Premier League experience. Everton's Steven Naismith has emerged as a top target for Aston Villa, with the club prepared to offer £6.5 million for the Scotsmen. Naismith was close to a £8 million move to Norwich but decided to stay with Everton and fight for his place. Despite a hat-trick against Chelsea, Naismith has struggled to play this season with Martinez favouring Kone and Lukaku.
Naismith would be a terrific addition to Aston Villa, he can score goals, he works tirelessly and can also set up goals for his team. Finding Premier League scorers isn't easy, but Naismith fits all the boxes and would be a very welcome addition to this current team. Despite his age of 29, he would give our side that much needed experience, especially at the attack with Agbonlahor (also 29) not scored a goal in ages.
Sam Byram of Leeds United is another player that Villa have been targeting. The right-back would add some much needed competition to the right hand side, with Cissokho poised to improve Villa's left-hand side defence. Hutton has been working tirelessly, and is often one of our most attacking players. But sometimes his lack of quality does show, he has conceded two own goals (they were rather unfortunate) and conceded a penalty against Arsenal.