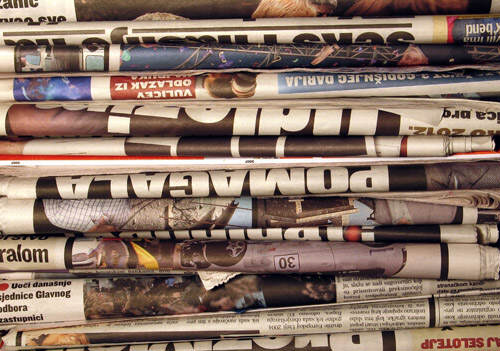 Aston Villa will listen for loan offers for out of favour keeper Shay Given, however they want any club to pay at least half of Given's £3 million a year salary. The football league loan market has opened and if a club would be interested in signing a quality keeper on loan, Given will be available. Given's contract at Aston Villa runs until 2016 and Aston Villa do not want to pay for the majority of his wage should he go out on loan. This is the main reason why Given's loan move to Liverpool broke down, the club were willing to only pay a fraction of the wage. Given has fallen down the pecking order behind Guzan and Steer.
Manchester United are interested in signing Aston Villa forward Christian Benteke in January. David Moyes will soon be in the market for a new striker since Van Pierse can not play for United forever and Moyes would like to bring more strength to his already quality attacking line-up. Benteke may also be seen as a replacement for the unsettled Wayne Rooney who was linked with a move to Chelsea in the summer. During transfer deadline day, Aston Villa apparently rejected an offer from Arsenal for the forward.
Bacuna says he can play anywhere on the pitch, the versatile midfielder has already played as a central midfielder and right-back in the Premier League. In pre-season he was also given the chance to play out-wide.
"My whole career I have played every position – I've never really had one position," he told Villa's website. "For me it is not a problem but I will see how it is going to go.

"Originally I was a midfielder but I can play right-back or further forward.

"It doesn't matter to me as long as I'm playing."
Aston Villa face Newcastle this weekend and Bacuna is hopeful he can retain his starting 11 spot.
Nathan Baker has returned from injury and is in contention to feature against Newcastle. Baker sustained an opening day ankle injury and has missed out on 3 games since. However, Baker may have to settle for a place on the bench due to the good performances from both Vlaar and Okore.