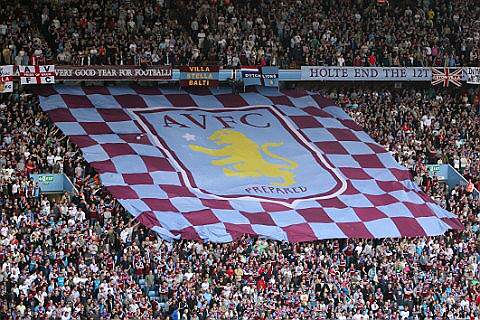 Chaos is the best word to describe the Hoolahan-Villa situation. I don't even know where to begin. Aston Villa first tabled a bid of £750,000 for the Norwich midfielder. That was swiftly rejected. Now it's believed Aston Villa have upped the ante by offering £1 million. As of right now Norwich are refusing to communicate with Aston Villa all together in regards the transfer of Wes Hoolahan. Hoolahan has allegedly submitted a transfer request but that has been ignored by Norwich.
Aston Villa plan to discuss Hoolahan's transfer on Tuesday during the transfer tribunal regarding Jed Steer's summer move to Aston Villa. But it's believed that would just increase the conflict between Norwich and Aston Villa.
Lambert said: "I'm not getting involved in it. There is no point in me talking about other people's players when they're still at their clubs and I won't disrespect anyone on that front. I've never come out and said anything about Norwich.

"What happened has happened. I had him [Hoolahan] for three years, I brought him to Scotland when I was up there so I've known what he's like for years. When I was manager of Norwich he was fantastic, but he's Norwich's player so there's no point talking about him."
In regards to Steven Defours move to Aston Villa, Mat Kendrick has shunned the move by claiming that Aston Villa will not be pursuing the Belgium midfielder. Defour was the biggest name to be linked with Aston Villa this January so it's a shame that he has been ruled out.
Mat Kendrick tweeted: It seems as if Aston Villa will not be pursuing a move for Porto's Belgium international midfielder Steven Defour
currentVote
noRating
noWeight