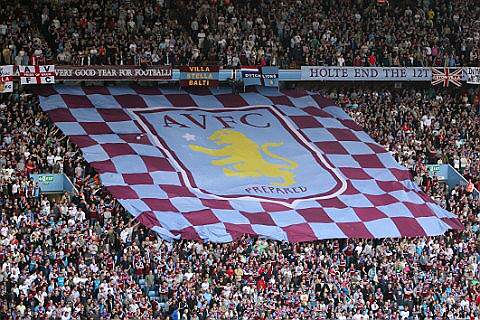 Tom Fox recently addressed the Aston Villa Supporters Trust yesterday and addressed a few key questions and issues that have risen through media over the past several weeks, or months. Firstly, Fox spoke about Villa's transfer policy and claimed that Tim Sherwood did have a final say and could veto any transfer movement. There was a committee of Sherwood, Paddy Riley and Tom Fox, and the trio identified aspects of the squad that needed improvement. Fox also claimed this is how all clubs approach transfers and Aston Villa were no exception.
Hendrik Almstadt's role was also clarified as some media reports claimed that he was in charge of money-ball transfer tactics. Fox claimed that Almstadt does a the same role as he did at Arsenal, which was to support the first team and any side affairs. Specifically, Almstadt has successful resolved a medical team issue that was existent at Aston Villa.
Fox also admitted that it was Villa's mistake to let Delph's contract run til it's final year. While also claiming that he expects Garde to do better with the current crop of players, but didn't rule out recruiting new players to the team.
And lastly, supporters asked about Lerner's claim in June that if he failed to sell the club that there would be a new chairmen. Fox has said that there will soon be a new appointment of a chairman, along with a new board member.