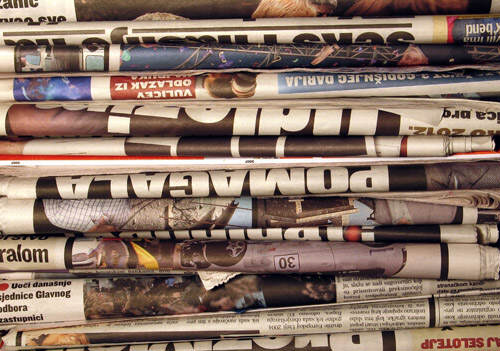 Bad news, it has been confirmed by Blackburn that Barry Bannan's move to Blackburn has broken down due to Blackburn not being able to agree wages with Bannan. Bannan and his representative where asking for too much money, and as a result, Blackburn have had to switch transfer targets. Manager Bowyer wanted this transfer to be completed before the start of the Championship, however that hasn't happened.
That's not good, Blackburn where the only team that displayed any sort of interest towards Bannan, and now they're out. Will he move? Seems unlikely now, he just wants too much money!
The Telegraph has reported that Bent's proposed move to Newcastle has collapsed last night. Newcastle are now trying to sign Remy on a season-long loan. However, Fulham are very likely to match Villa's 6 million pound asking price. Bent did prefer a move to Newcastle, but that club has some issues in my opinion so I doubt that they will sign more than a player. Fulham on the other hand have money and are very much interested in Bent, they've already had a bid rejected.