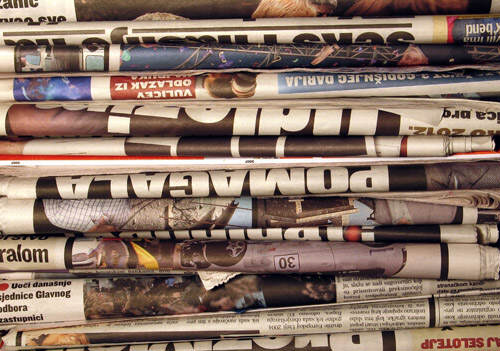 Shaun Maloney is linked with a move back to Aston Villa, the 30-year old may not be in Lambert's age bracket, but he is a player with quality and hunger. Maloney spent 2 years at Villa Park and was sold back to Celtic. However, it's unknown whether or not the midfielder is interested in completing his unfinished business at Villa Park. Maloney is currently with Championside Wigan and would accept a return to the Premier League. With Benteke wanting to leave Aston Villa, Maloney would add to Aston Villa's attacking threat and Lambert would be able to snap up the Scotsman on the cheap.
I think that Maloney could be a quality signing for Aston Villa, yes he is 30-years old but could still make an impact for the next two seasons. If Lambert did sign Maloney he would add more of a threat on set pieces. He could also be signed for a very low fee. Maloney can play behind the forward and would become our main creative midfielder, I think he could do a job there and aid the development of Carruthers. But that's just my opinion, he is definitely a cheap option if Villa refuse to spend big.
Ireland has been linked with a move to Middlesbrough, Tony Mowbray has been keeping quiet about a move for the out of favour midfielder. Some reports claim that Middlesbrough have already launched an inquiry about Ireland, however Mowbray admit's that Ireland's wage is a stumbling block.
"I don't think there's anything to be said on that,"

"I think you've got to put it in context. Stephen Ireland was at Manchester City not too long ago and he's with a Premier League club on a Premier League salary.

"I don't think he's gone on Villa's pre-season trip.

"I think with deals – whether it's Stephen Ireland or any Premier League player – clubs go through pre-season, assess their squads and then make decisions about footballers pretty late on." – Mowbray
I'm unsure if this is for a loan deal or a permanent deal. Hopefully we can sell Ireland because Lambert is stuck in-terms of transfers. Until Lambert sells the deadwood, there will be no further additions to squad. On a different note, I do want Ireland to leave because he deserves playing time and I hope he'd be willing to take a wage cut for regular football.