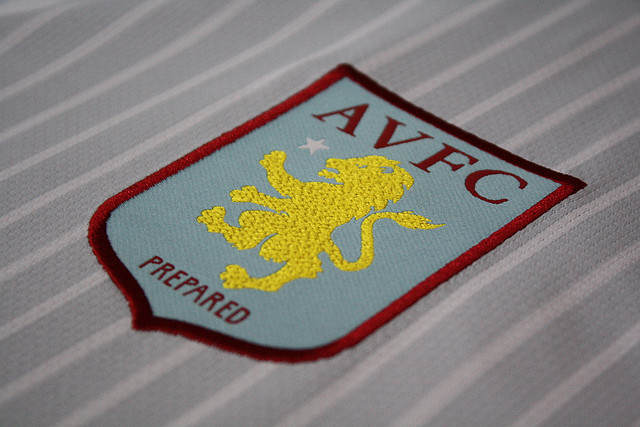 This season many Aston Villa players have endured injuries so far this season. Most recently Brad Guzan pulled out from training whilst training with America. Before the international break, Villa was still without Fabian Delph who has been struggling with illness. But injuries have been a problem throughout the entire season, which is strange because Villa didn't encounter this problem last season. Ever team will have their 'injury prone' players, Gary Gardner falls into this category.
But unlike previous years, there is, to a certain extent, a level of squad depth. Lambert brought in a host of new players this season, and the majority are squad players (so far). They will adapt and make more of an impact in the near future for Aston Villa, surely. But so far this season we've lost all these players to injuries.
GK: Guzan
DF: Okore, Baker, Clark, Bennett and Luna
MF: Delph, Westwood, Albrighton, Gardner and N'Zogbia
ST: Agbonlahor, Benteke and Weimann.
The injury list is equivalent to a first team starting 11. Obviously all these players haven't been out at the same time but I just want to acknowledge the fact that we have endured a couple of injuries, more than we've seen in the past. Perhaps a little has to do with our start to the Premier League season? Players had to play 3 games within a week, that could've made an impact. Or there is a new, more intensive training regime?
But something that can be controlled to a greater extent is the way that the manager communicates about injuries to the fans. We haven't heard too much about the injuries of N'Zogbia, Guzan or Bennett. The manager isn't really giving fans the reassurances that these players are fit and available for the game. There are some fans (like-myself) who enjoy reading and hearing comments in regards to the players fitness. It could be Lamberts strategy to keep things secret, but since football is very much a fans game, I reckon we have the right to know more about injuries.