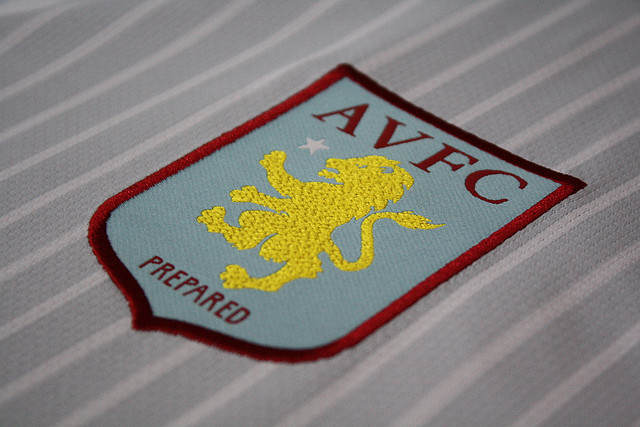 Aston Villa host Fulham this weekend in what is a big game for both sides. Aston Villa are yet again on poor form while Fulham are trying to gaining any points they can possibly get as relegation is becoming more inevitable. Aston Villa have the best record against the top 4 sides, however Villa struggle to win against the teams around us.
Villa's most embarrassing defeats include, Crystal Palace (H), Fulham (A) and Stoke (H). Those were fixtures that Villa should've won, adding an extra 9 points to the current tally of 34. If it wasn't for Villa's inconsistency, we'd surely be in the top half of the table. It appears as though Paul Lambert spends more time analysing the top 4 teams and less on teams around us. Or, Lambert isn't as good at motivating the team for these 'simpler' fixtures.
It's pretty clear that Aston Villa love being the underdog, but in order to progress as a team and climb the table we need to be looked as the favourites. Playing on the counter works against the big teams, not against teams around us. So it's important that Paul Lambert can get the team to play two styles of football and not simply rely on counter-attack.
Fulham played well against Everton, especially in the first half, but they fell apart in the second. That performance will give them encouragement and Magath will surely see this game as a winnable one. Even without Benteke, Villa should have enough to beat Fulham.
If Aston Villa are to progress next season, Lambert will need to sign some quality players and start taking the games to opponents. We've done that more this season, but it's still not enough. We shouldn't be losing games around us, especially not after a victory against a top 4 side.