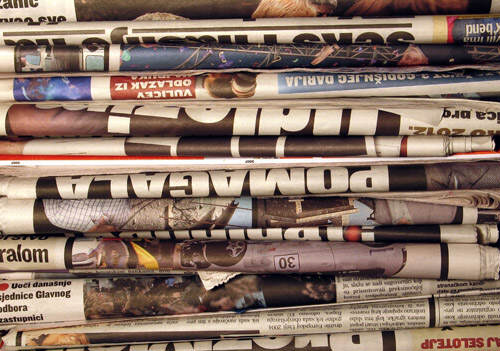 Caughtoffside reports Liverpool are interested again in Villa's forgotten keeper Shay Given. Brendan Rodgers is still keen on bringing an experienced keeper to Anfield. Given would be a good understudy for current number 1 Mignolet and Given's presence should also put more pressure on Mignolet to perform. Given has already expressed his desire to leave Aston Villa in January as he searches for first team football. The article doesn't mention whether or not this will be a permanent deal or a loan deal. During the summer transfer window Rodgers tried to bring in Given on loan but Liverpool couldn't agree how the wages would be split up with Aston Villa.
I'd like Given to leave, not only because he's sucking up our wage budget. But a quality keeper of his experience should be playing football. He is wasting his career here and I reckon he'll be off. But the big factor is interest, right now I don't know any team in the Premier League that is desperate need of a quality keeper. Could Given move internationally? Sure, but his wages will never be matched outside of England. Realistically, if Begovic leaves Stoke I reckon Hughes will bring Given in as his replacement.
Gabriel Agbonlahor wants to sign a new contract with Aston Villa. The longest serving Villa player made his debut for the club in March 2006 and his current deal is expiring in one and half years. Agbonlahor has mentioned several times that he's happy to stay with Villa for the rest of his career and continue playing for his boy-hood club. When asked if he wanted to prolong his stay with Aston Villa past 2015 he replied:
"Of course.

"But I've still got a year-and-a-half left, which is a long time in football, and you leave things until the right time. It's about playing football at the moment.

"It is hard in this league to be a one-club man but it's always been on my mind to play for Villa until I retire. It feels weird even thinking about putting another shirt on."
If Agbonlahor continues to play well, I see no reason why the board should't offer him a new contract. He is a good player that offers a lot. He has contributed 3 assists (more than any other player) and began the season on fire. I hope he can score a few goals this season because that's what were really missing right now!