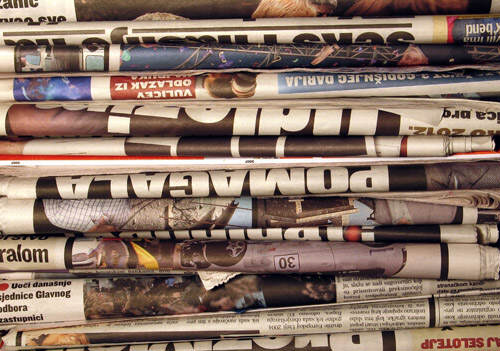 Guzan has been linked with a move to Arsenal last week. Since then Brad Guzan has come out and said that he is happy at Villa Park and isn't looking for a move.
 "Aston Villa, they've stuck by me, especially the manager.He's given me a chance to play consistent football in Europe.

"It's always nice when you're linked with other teams, but for me, I'm very happy at Aston Villa."

"It's a club that I think is definitely on the rise, and it's something I want to be a part of." – Brad Guzan
Guzan has stayed at Villa Park for a number of seasons and his patience has been re-payed with Guzan quickly becoming one of the best keepers in the Premier League. It's very good to see some loyalty from Guzan especially since Villa has lost a host of very talented players over the years.
Juventus have been linked with a move for Aston Villa forward Christian Benteke. Apparently Juventus are looking to sign another striker. Napoli and Roma have both made very positive starts to the season and Juventus boss, Antonio Conte is looking to add Benteke to his squad. Juventus have already signed two forwards, Tevez and Llorente in the summer, but after the disappointing to start to Llorente's career at Juventus, Conte might try to bring one of Europe's hottest strikers, Benteke.
It's believed that Juventus would be willing to bid 20 million euros (£17 million) for the striker. Benteke has just recently signed a new contract at Villa Park.
£17 million is a bit weak, his price has definitely increased since the start of the season and I reckon a bid of around £25 million might be enough for an oversea's club. But Benteke will not be sold in January, he will stay for the remainder of this season. Obviously it's unknown whether or not he will move in the summer. Benteke has been terrific for Aston Villa so far and Aston Villa will not lose their prize asset on the cheap.