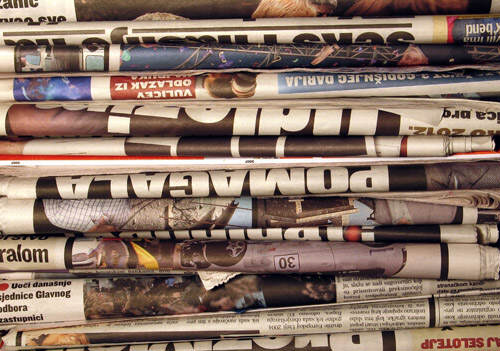 News around Villa Park has been very quiet. And that's not really a surprise, the club is for sale and Lerner probably doesn't want to invest too much money into the team. Some owners have been linked, but more often than not, their representatives quickly reject the rumour.
Nonetheless, Jack Colback has emerged as a free target for Aston Villa. Colback is 24 years of age and can play anywhere in midfield and also slot into defence if needed. He's a very versatile player that has performed well for Sunderland. He's also a very experienced midfielder despite his age. He's made over 115 appearances for Sunderland.
However, Aston Villa aren't the only club tracking him. The media are linking him to West Ham as well, and they are willing to offer him a £50,000 a week contract. That's something that Villa will simply not do. But if Lambert manages to convince him to join the club he would definitely strengthen our team as he's been a very impressive player for Sunderland over the past few years.
With the club up for sale, lots of financial activity has been postponed. Including giving Vlaar, Delph and Agbonlahor new contracts. As good of a signing Colback would be for Villa, Lambert would have to convince Lerner to provide the funds for this move. Something that appears very unlikely as of right now.