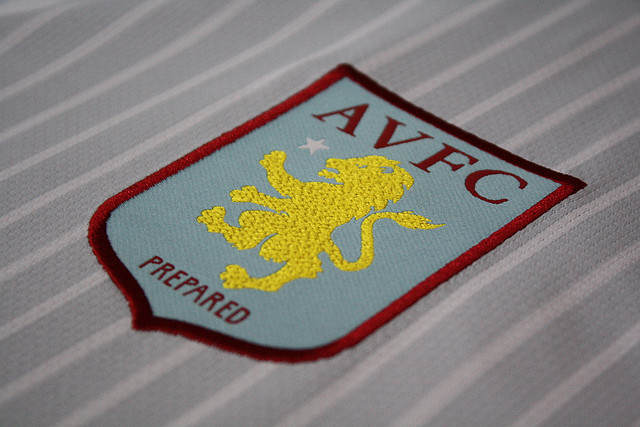 Aston Villa haven't won a game since January, which was a thrilling 4-3 win against West Brom. Now, Villa haven't scored in three games. Unfortunately these results do more than put pressure on the manager and the players. It also puts pressure on fan's interest of the club. More and more Villa fans are starting to admit that they are losing interest in Aston Villa, and aren't looking forward to Villa's next games as much. The reason why I'm writing this is because I fall into this category. I used to love Saturday/Sunday football, especially if Aston Villa where playing. Today, I don't have confidence in the team. Going into every game I don't believe that the team can get a result, let alone a goal!
If this was solely my opinion, I wouldn't rant on about it. But this thought is growing among the Villa fans. Obviously current form and Villa's inability to beat teams around us is a massive problem. However, you can't rule out uninspiring January transfer market. Lambert hasn't really excited the fans with any of his January signings and as a result, we ultimately see the same starting 11 play the exact same type of football week in and week out.
Just because fans are losing interest doesn't mean that Villa can't re-capture that interest. Paul Lambert will have the re-shuffle his side and perhaps play a different sort of football. Results are everything these days, and a couple of wins or goals in the next few games could be enough to, at the very least re-capture my interest.
I hope that Lambert can take the examples set by Europe's greatest managers. In this part of the season, some players will tire and become uninspiring. Lambert has to be brave and drop some of his more favorable players and give the likes of Gardner, Albrighton, Helenius a chance. It might be the only way to re-fresh our current squad and give life back into the fans.