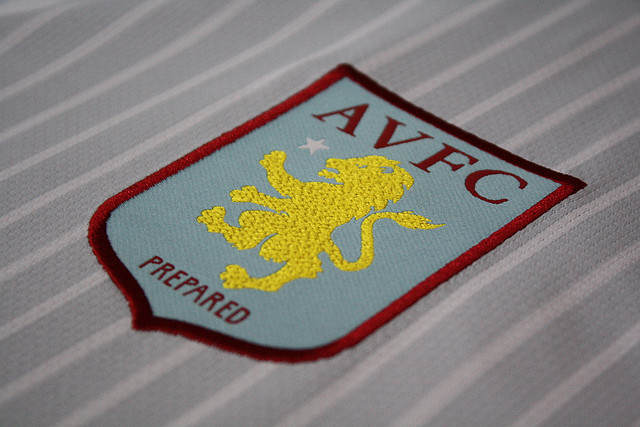 Hendrik Almstadt has been appointed as Aston Villa's first ever sporting director. Almstadt has arrived from Arsenal, where Tom Fox used to work as well, the German's responsibilities will include technical scouting, data analytics, financial budgeting and contract management, the academy and athletic development.
"I'm really pleased to welcome Hendrik to Aston Villa.

"I was able to see first hand the excellent work he did at Arsenal and he will add tremendous value across our entire football set-up."- Tom Fox
Bringing in a Sporting Director is almost a direct response after talks of a takeover broke down. Lerner did state in an interview a month back that if he failed to sell the club, he'd appoint a sporting director to help with the work load at the club. Tom Fox himself has a large influence over the club now and it has shown after he has been able to bring in his own man. At the same time this can act as a positive sign that Tom Fox will continue to stay and work at this club. 
"I can't wait to start my new role at Aston Villa.

"It is a club with huge potential, a rich history and deep roots in Birmingham, the Midlands, and within English and European football.

"I look forward to working again with Tom Fox and to establish a close relationship with the manager, Tim Sherwood." – Almstadt