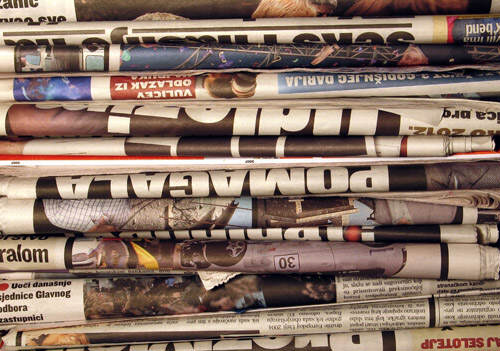 Chelsea's youngster Kevin de Bruyne is a target for Paul Lambert. The young midfield has bag loads of ability, but has managed eight appearances under Jose Mourinho. de Bruyne had also earlier admitted that he would be keen on an exit from Stamford Bridge but it appears as though he is holding out for a move to the Bundesliga for a top team. Aston Villa have already made an inquiry over a loan deal, but it looks unlikely to happen with de Bruyne set on a move elsewhere in Europe.
Aston Villa are linked, yet again with Man. City's young striker John Guidetti. Aston Villa have been linked with Guidetti every season since his successful loan spell at Feyenoord. This transfer seem's very unlikely, with Aston Villa just recently signing Helenius and Kozak. The only way I can see Guidetti arriving is if we sell one of our many strikers.
It doesn't end there for new forwards, it's believed that Aston Villa are monitoring Polish striker Piotr Parzyszek. He is currently the top scorer in the Dutch second league and has played for Poland in the U21 level. The player appears to be a box-to-box striker who has pace and good positioning.
It appears as though Paul Lambert and Aston Villa are finding alternative forwards to Benteke should a transfer bid come in for the striker. It's during this time of the year were we see clubs spending ridiculous amounts on money on a much needed player. With Tottenham's current goal-scoring problems we could see a bid from Spurs. Arsenal can't rely on Giroud the entire season? It will be interesting.