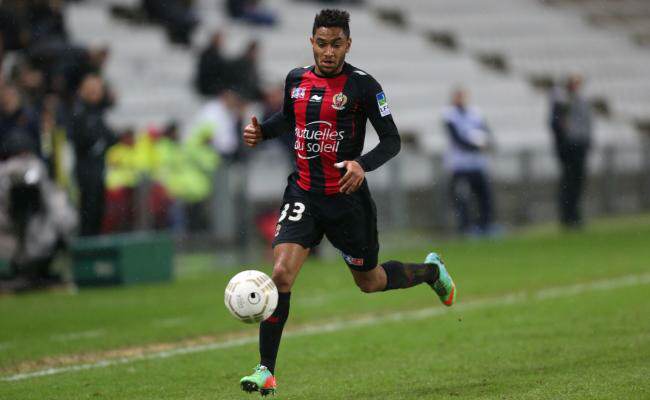 Jordan Amavi has officially signed a new 5-year deal with Aston Villa after moving from Nice at a reported £10 million deal. Amavi is one of the highest rated left-backs in Europe after being ranked as one of the best left backs in Ligue 1. 
"I'm delighted to have secured the services of someone we consider to be a terrific young player.

"Jordan has been one of the outstanding players in Ligue 1 and is still very young and can become even better.

"There were a lot of clubs after him this summer so we are really pleased to welcome him to the Club." – Tim Sherwood
Amavi is the latest left-back that has been brought into the club as Aston Villa look to solve a position that hasn't yet been secured since Warnock's and Bouma's prime days at the club. Amavi arrival affects Cissokho's and Bennett's position at the club with Amavi set to become Sherwood's number 1 left-back. Amavi is a very attacking left-back who also boasts decent interception stats. One of his flaws include frequent bookings. 
This is a great signing and I am very excited that Sherwood has brought in a player of Amavi's caliber. At the age of 21, Amavi will most likely remain Aston Villa's left-back for a number of seasons and being so young, Amavi does have resale value. Left-back is a position where not a single left-back has necessarily secured it for more than a season, hopefully Amavi ensures that we don't buy an additional left-back for the next few seasons. I'm excited about this signing.