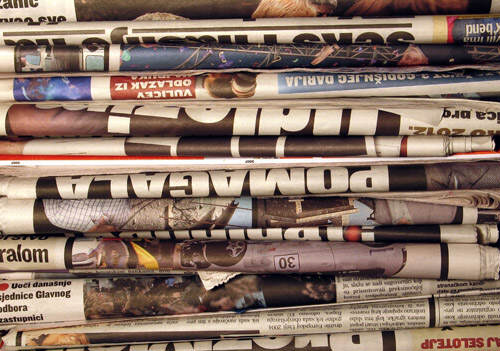 We begin with some departures. Shay Given is linked with a move to Liverpool, it's understood that Rodgers is looking for an experienced goalkeeper to put pressure on Mignolet. It's believed that a deal could happen if negotiations go smoothly, this deal would most likely be completed on deadline day. No fee is mentioned but I believe it would be a very low fee and Given would probably have to take a mild wage cut.
Either way, I hope this happens, the more players Villa can ship out permanently, the more players Paul Lambert can bring in last minute. Steer and Guzan are above the pecking order so there is absolutely no way Given will get another game at Aston Villa.
Crystal Palace are chasing midfielder Barry Bannan, Holloway has already tried to sign one Aston Villa player but this time, there is a good chance he'll sign his man. Bannan was in talks with a move to Blackburn, but the move broke down. Now that a Premier League club is looking for his services it looks likely that Bannan would accept a move. The fee would be probably half a million quit, something similar to what Blackburn bid.
Lastly, Aston Villa are interested in signing Tom Ince from Blackpool. Allegedly Aston Villa and Everton are both in negotiation with Blackpool over a move. It's believed that the fee would be from £8-10 million for the highly-rated right winger. Aston Villa are in need of more squad depth and in particularly an attacking and defensive midfielder.
It's believed that Paul Lambert has a few transfer targets lined up before the end of the transfer window, but he needs to ship out a few more players before he can spend. An attacking midfielder is definitely on the cards, however some people believe that a defensive midfielder could also join Aston Villa before the transfer window closes.